Established in 2012 in Virginia, Benchmark provides damage prevention solutions to utility companies and municipalities. Through the 811 call center, Benchmark locates underground facilities through established on-call contracts. We are responsible for marking gas, water, sewer, electric, and fiber. Benchmark also provides private utility-locating services to homeowners and contractors.
Benchmark is responsible for eliminating/reducing damages to underground utilities during any kind of excavation. On our largest contract, the firm has a 99.99% accuracy ratio. Benchmark provides 24/7 services to our clients.
One key value is COMMUNICATION – "If we know it, the customer knows it." From the top down, there is constant communication between Benchmark and our customers. We are a customer service–driven firm.
We are available to serve the communities of Virginia, D.C., Maryland, Delaware, West Virginia, Ohio, Kentucky, Tennessee, North Carolina, South Carolina, Georgia, Florida, Alabama, Mississippi, Arkansas, Louisiana and Texas. Give us a call to learn more about how we can help!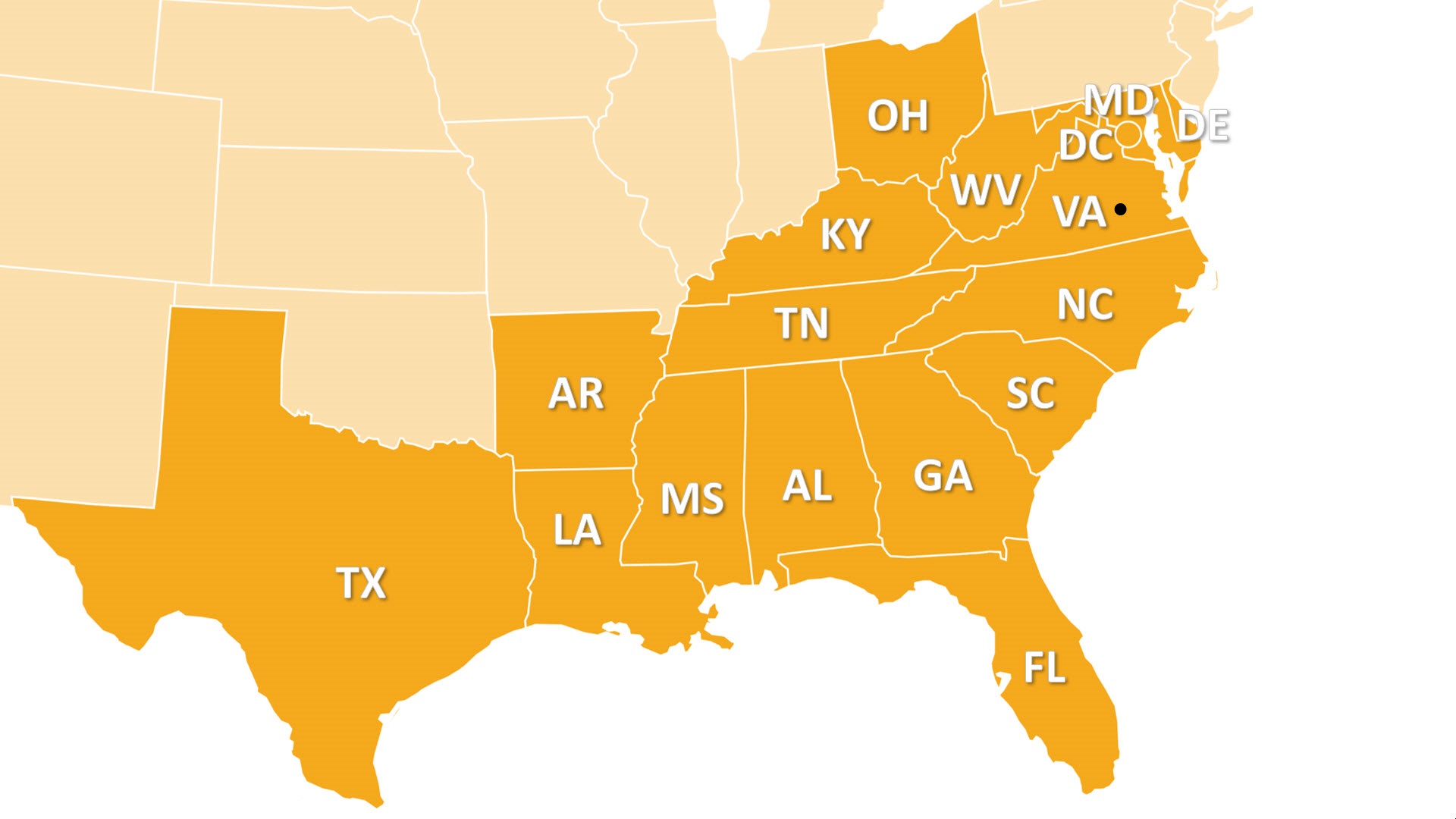 Area of Service