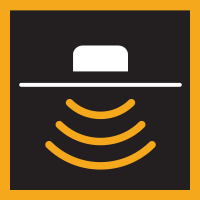 Ground-Penetrating Radar (GPR)
GPR is a nondestructive, geophysical method that uses radar pulses to image the subsurface. Benchmark can use GPR to detect subsurface objects, changes in material properties, and voids and cracks.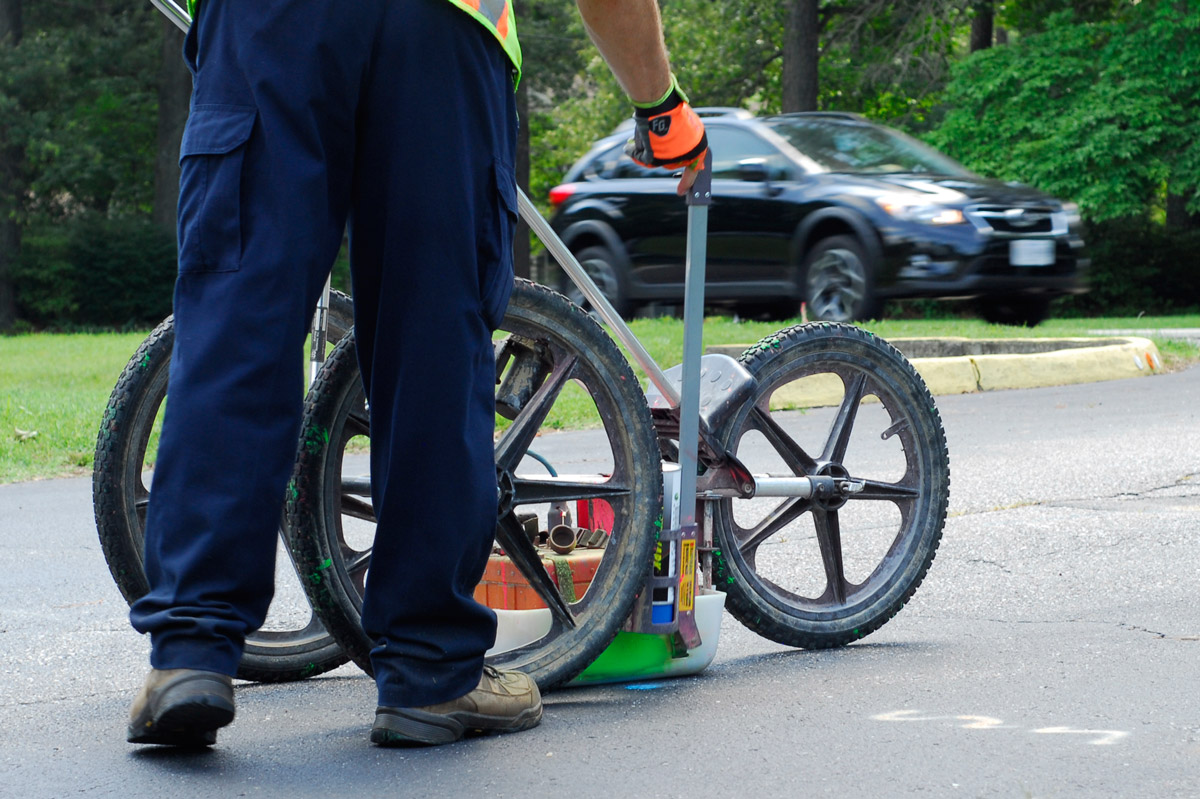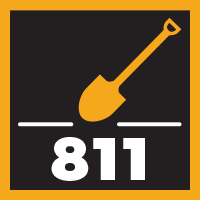 811 Locating
It's required by law (nationally) that you call 811 before you dig – this applies to any type of excavation. By calling 811 at least a few days before you start any digging project, you can avoid costly mistakes and stay away from underground utilities. The purpose of the law is to protect lives and the infrastructure of the utility. For more info visit: va811.com.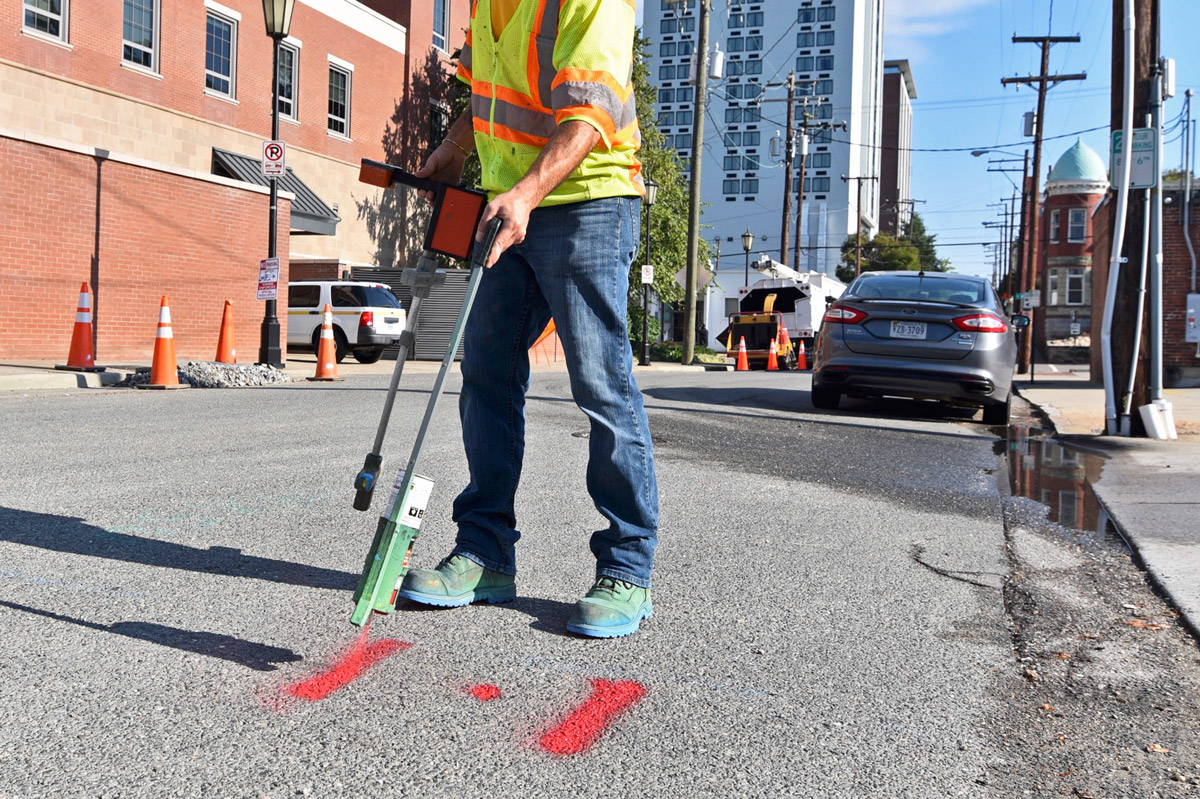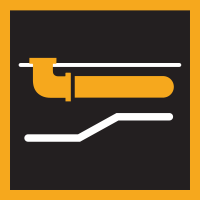 Private Utility Locating
Private locating services are needed because public utility companies locate facilities only they own. For example, they are responsible for locating a utility from only the main to the meter. From the meter to the building (house, office, etc.), the utility is privately owned and is the responsibility of the property owner to have the utility marked at that point.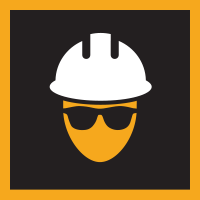 Watch Protect
Beyond locating, Benchmark offers a suite of proactive solutions in support of safe digging, including watch protect and specialized site services at high-risk excavations.